SUMMER OF 2018 WE ARE WELCOMING TO OUR STAFF 15 YEAR VETERAN OF LAS VEGAS'S CIRQUE DU SOLEIL MYSTERE....EDUARDO VAZQUEZ. WE ARE VERY EXCITED TO WELCOME HIM TO GHDA!! COME EXPAND YOUR TECHNIQUE AND JOIN THE FUN WITH A TRUE PROFESSIONAL!!! CLICK ON SCHEDULE LINK FOR SUMMER SCHEDULE. CALL NOW 860-633-DANC (3262).
2018 SPRING PRODUCTION THIS MAY!! DON'T MISS IT!! FRIENDS DON'T LET FRIENDS MISS SHOWS!!!!
"SPARKLE GUARANTEED!!"…….A FABULOUS SHOW!!
Friday & Saturday, May 11 & 12, 2018..7:00 pm
Wethersfield High School
Tickets available at our studio located at
278 Oakwood Drive, Glastonbury
 beginning  Thursday, April 12, 2018 from 3:00-7:00 pm
Admission – $22 on April 12…$25 thereafter
Or call for tickets – 860-633-DANC (3262)
Tickets available at the door if any available
Check out this sneak preview!!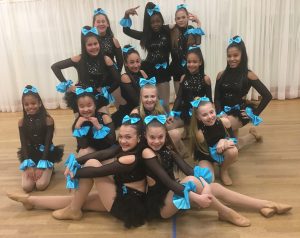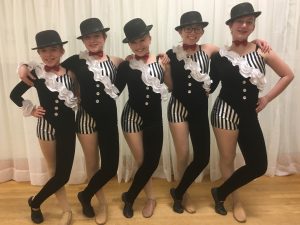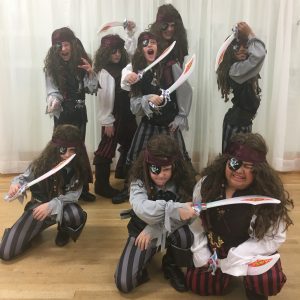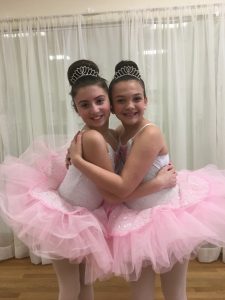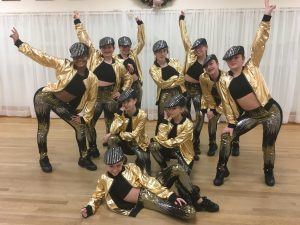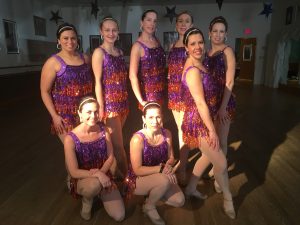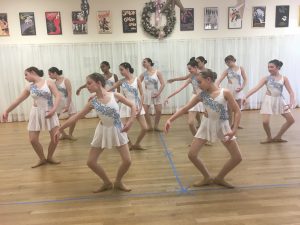 STAY TUNED…..MORE TO COME……..
MASTER TAP CLASS WITH FORMER "TAP DOGS" ANTHONY LOCASCIO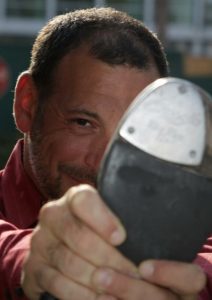 WEDNESDAY, AUGUST 23, 2017  AT 8:30-9:45 PM
COST $30.00
Some experience required
Pre-registration necessary by calling 860-633-DANC (3262)
FALL REGISTRATION 2017-18
Wednesday, August 23 – 4:00-7:00 pm
Thursday, August 31 – 4:00 – 7:00 pm
278 Oakwood Drive, Glastonbury (across from WOW gym and next to MY GYM)
Pre-registration recommended and strongly suggested, prior to above dates, for preferred placement, either by phone or email.  Class size limited and is on a first-come, first-served basis.
Call 860-633-DANC (3262) for additional information
LA CHOREOGRAPHER ALANNA CHAYTOR MASTER CLASS
Wednesday, April 18, 2018,  7:30-8:15, $20
278 Oakwood Drive, Glastonbury
Street Jazz/Hip Hop
Must register prior to date.  Experience necessary.  Call to see if you are eligible.
860-633-DANC (3262)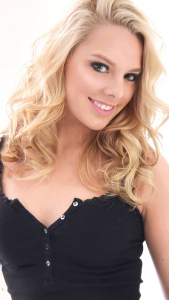 DRESS UP AND DANCE!!
For our very popular "Dress Up & Dance"  description, click on "Schedule" link and scroll down
RETURNING MAY 2018…..CALL DURING MARCH & APRIL FOR REGISTRATION…860-633-DANC (3262)