FLASH MOB AT THE HOLIDAY STROLL AT BLUE BACK SQUARE IN WEST HARTFORD ON THURSDAY, NOVEMBER 29, AT APPROXIMATELY 5:50 & 7:20. ADDITIONAL PERFORMANCE AT 6:45 OUTSIDE BLUE MERCURY IN WEST HARTFORD CENTER. WHAT A GREAT WAY TO JUMP START THE HOLIDAYS!!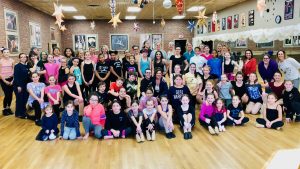 "DANCE FOR DORIE" CELEBRATION OF LIFE/FUNDRAISER FOR PANCREATIC CANCER ACTION NETWORK
Monday, July 30, 6:00-8:30 pm
275 Main Street, Wethersfield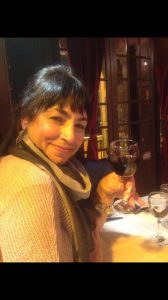 Please join us as we celebrate Dorie Duggan's life doing what made her most happy.  So many of us have wonderful memories of all her years spent dancing at GHDA.    We have all lost an amazing friend  whose smile was bigger than life!
Connie DiStefano will be conducting a combination class of Barre & Zumba followed by refreshments and raffles.  Please wear purple to the event and bring sneakers, mats, towels, and weights (filled water bottles)  if you have them. "Dance For Dorie" T-shirts are available for purchase by emailing Bambi Donohue at greaterhartforddanceacademy@gmail.comby deadline of July 13.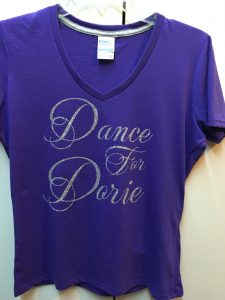 Donations are $25 to be paid at the door by cash or check only. However, please RSVP in advance.  Any raffle donations would be greatly appreciated as we strive to reach our goal of $5,000 of which 100% of the proceeds will be donated to Pancreatic Cancer Action Network.
SUMMER OF 2018 WE ARE WELCOMING TO OUR STAFF 15 YEAR VETERAN OF LAS VEGAS'S CIRQUE DU SOLEIL MYSTERE....EDUARDO VAZQUEZ. WE ARE VERY EXCITED TO WELCOME HIM TO GHDA!! COME EXPAND YOUR TECHNIQUE AND JOIN THE FUN WITH A TRUE PROFESSIONAL!!! CLICK ON SCHEDULE LINK FOR SUMMER SCHEDULE. CALL NOW 860-633-DANC (3262).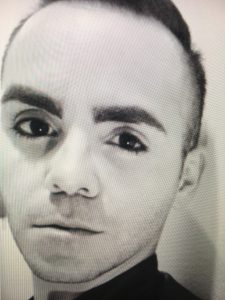 FALL REGISTRATION 2018-19
August 22, 2018 – 4:00-7:00 pm
September 5, 2018 – 4:00-7:00 pm
278 Oakwood Drive, Glastonbury (across from WOW gym and next to MY GYM)
Pre-registration recommended and strongly suggested, prior to above dates, for preferred placement, either by phone or email.  Class size limited and is on a first-come, first-served basis.
Call 860-633-DANC (3262) for additional information
LA CHOREOGRAPHER ALANNA CHAYTOR MASTER CLASS
Wednesday, April 18, 2018,  7:30-8:15, $20
278 Oakwood Drive, Glastonbury
Street Jazz/Hip Hop
Must register prior to date.  Experience necessary.  Call to see if you are eligible.
860-633-DANC (3262)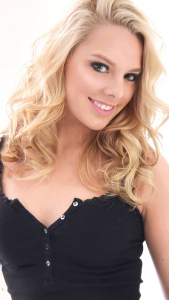 DRESS UP AND DANCE!!
For our very popular "Dress Up & Dance"  description, click on "Schedule" link and scroll down
RETURNING MAY 2019……..860-633-DANC (3262)